Forward Facing

Stability
Foot Platforms
Taur's dual ride position increases stablity with a deck that is 2-3x wider than other e-scooters.
Traffic Awareness
Forward Facing
Full visibility instills ride confidence when navigating traffic and the road ahead.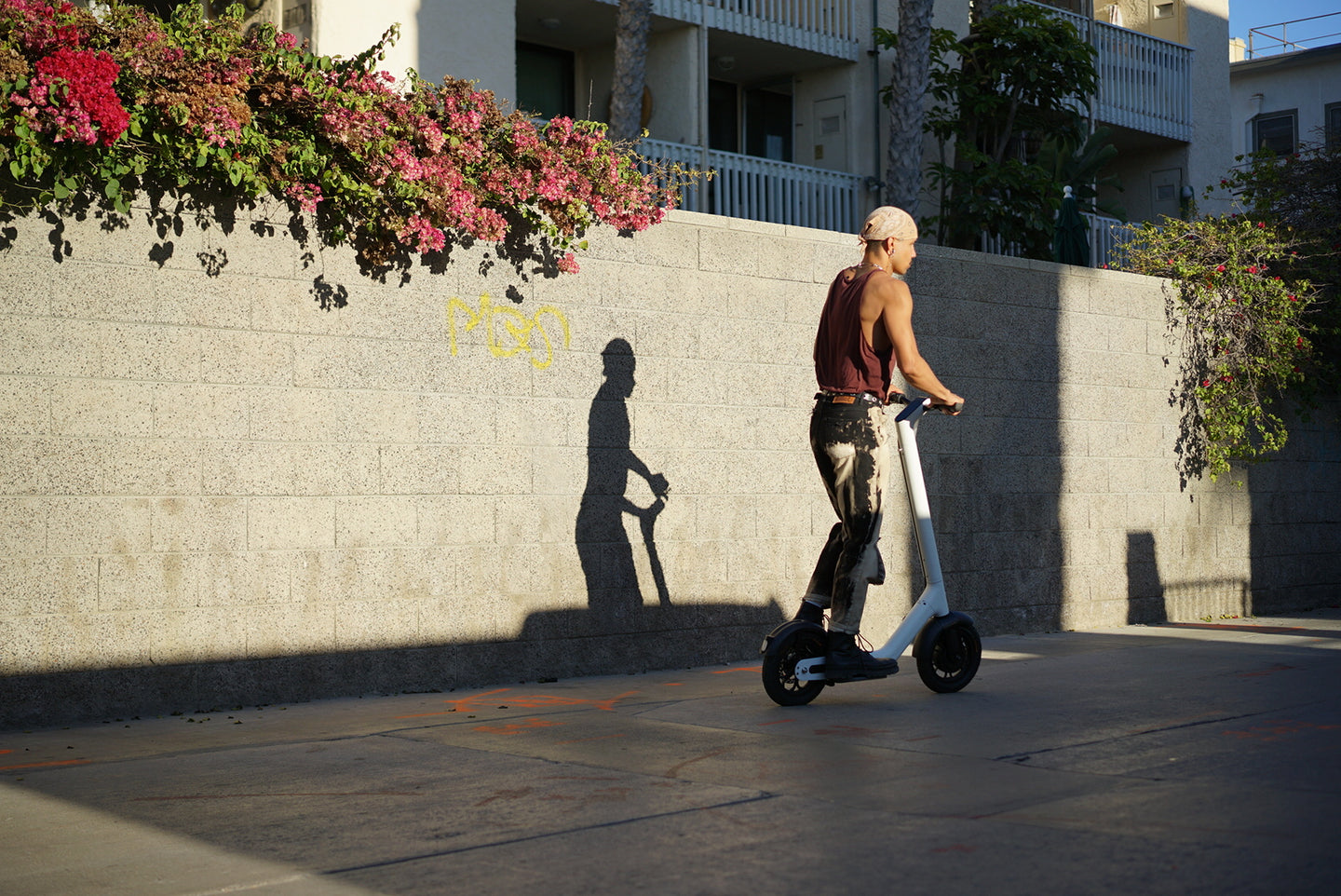 Automotive-grade tires

ROAD-HOLDING
Continental® 12.5 inch tires
Glide over all terrains with Kevlar-reinforced Continental® tires that are nearly twice the size of other brands.
Grip & Comfort
Air cushion
Taur's air-filled, puncture-resistant tires conform to the road surface for maximum grip and ride comfort.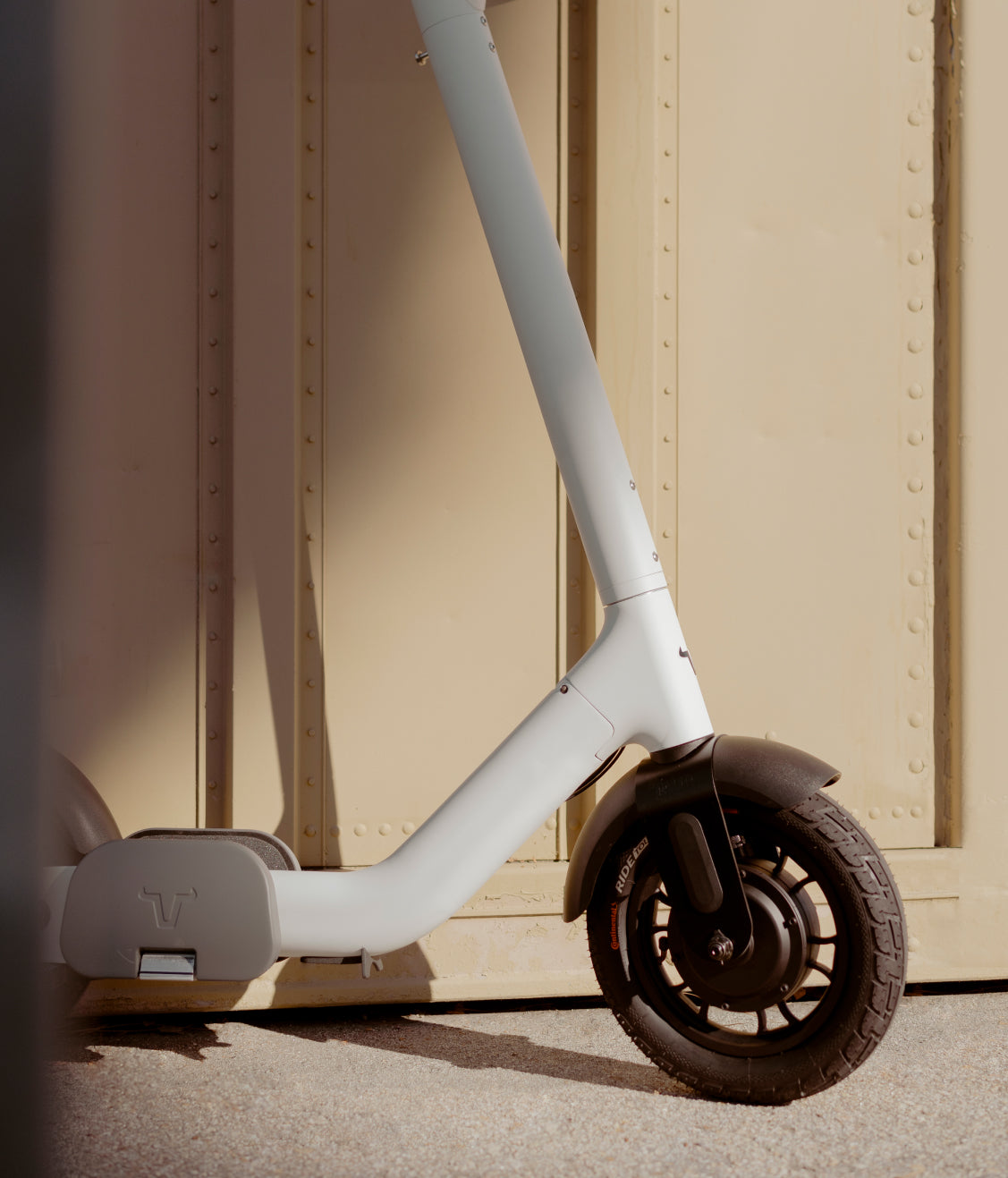 A frame that instills confidence

Materials
All metal
Taur has a lightweight aluminum frame for robust, rattle-free riding. It's 100% recyclable too.
Color & Finish
Off-white
powder coat
The auto-grade matte paint finish makes Taur highly durable against marks and scratches while remaining subtle and sophisticated.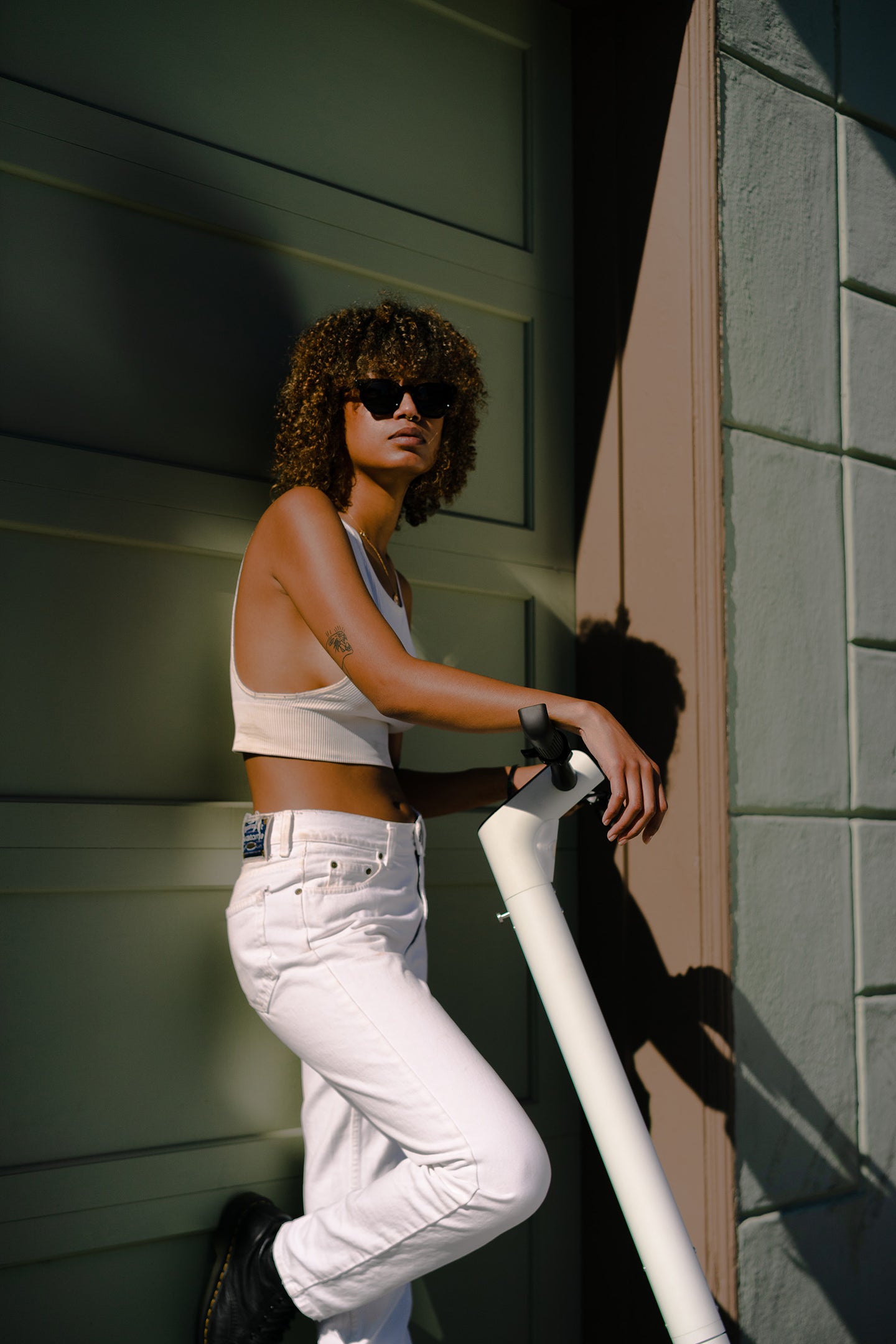 A to B with no range anxiety

COVERAGE
9/10 of trips
With a range of up to 20 miles, the vast majority of round trips in cities are within reach.
PERFORMANCE OPTIONS
Choose your mode
With uncapped speed and acceleration, Taur will get you 15 miles. But with a sensible power reduction, range extends to approx 20 miles.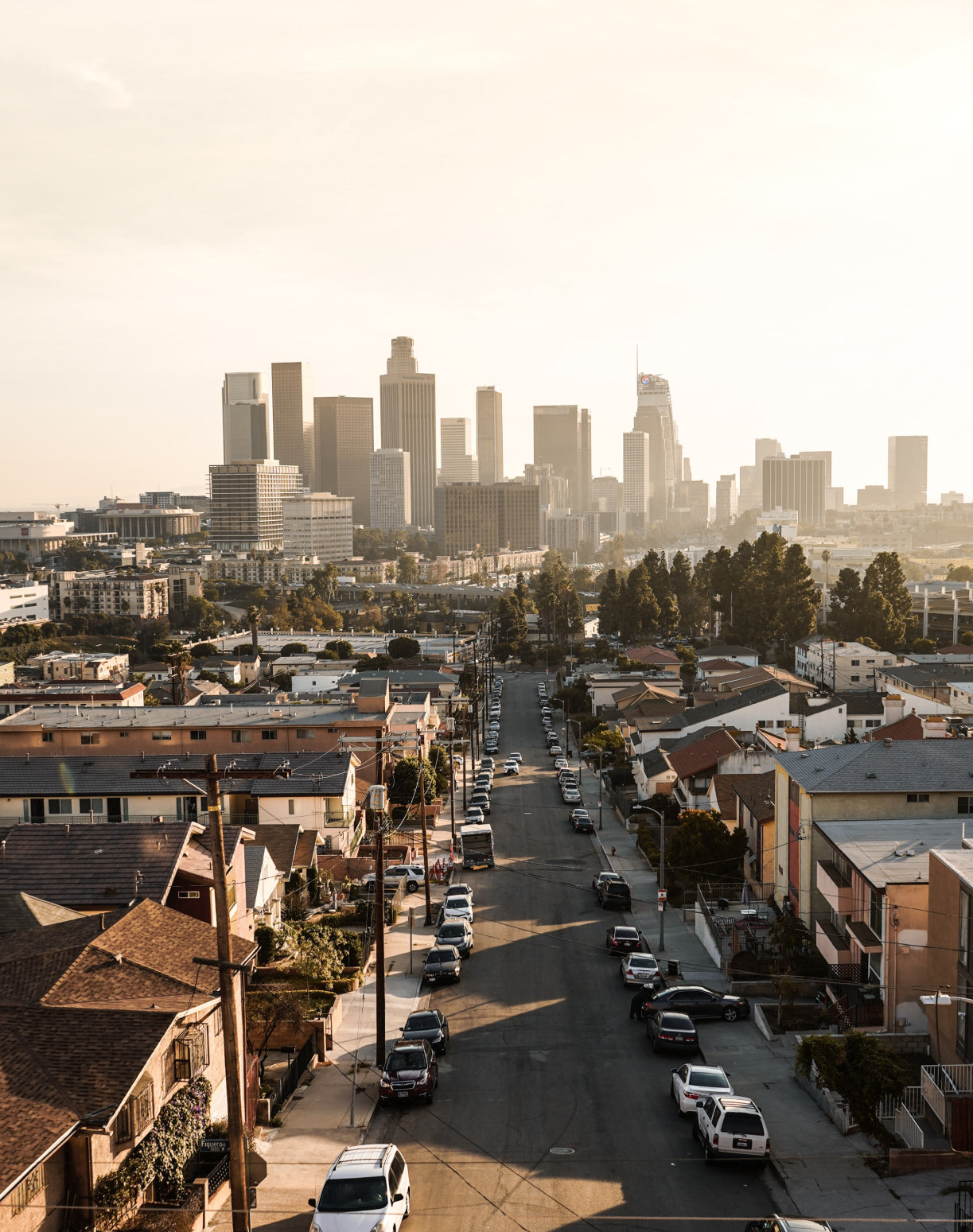 Power on

Power
Let's goooo!
No more hopping up hills. Just hit the throttle for instant power that turns a 40 minute walk into a five minute joy ride.
DUAL BRAKES
Quick stop
The regenarative front brake charges Taur when you slow down, while the rear hydraulic disc brake provides responsive stopping power.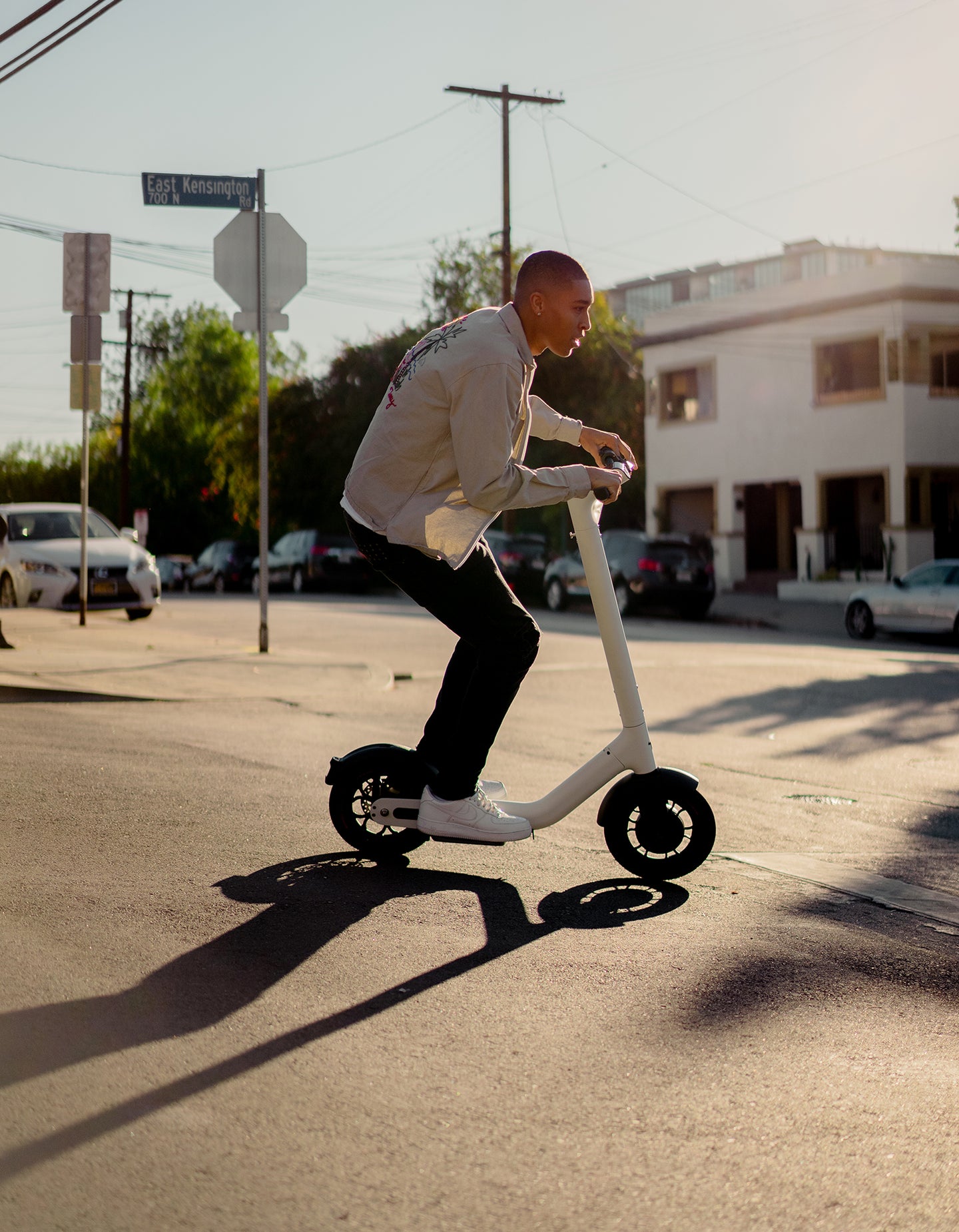 Lighting that turns heads

Front / side lighting
High-power beam
Taur comes loaded with a 300 lumen Cree® LED light plus frosted side layers for a full 240° of visibility.
Rear lighting
Projection light
In addition to an 80 lumen rear light, a projection light shines onto your back making you fully visible at eye-level to drivers.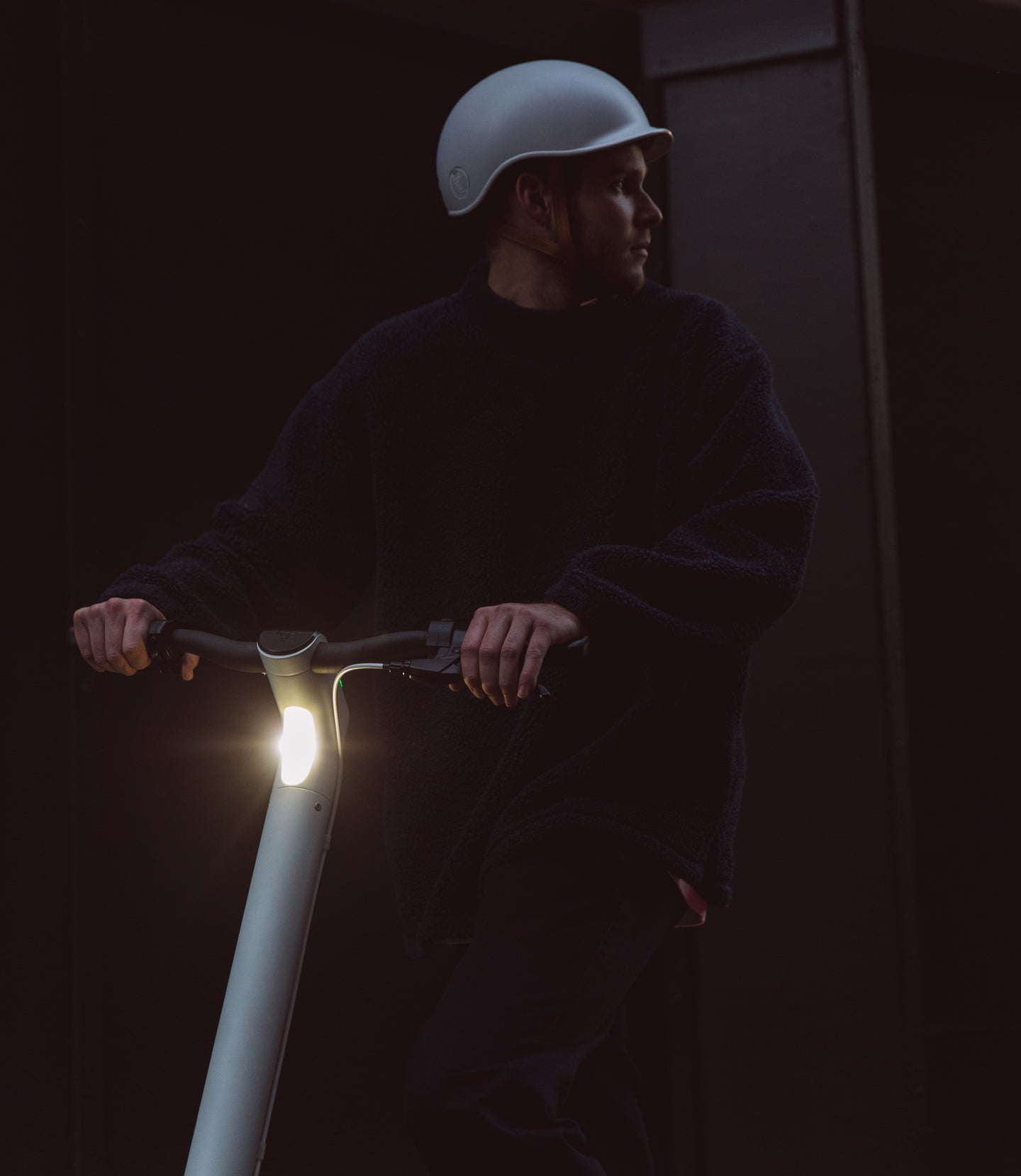 Control at your fingertips

Controls
5-way joystick
From flipping performance modes to sounding the horn. It's all accessible from Taur's omni-directional joystick.
Screen
Digital Dashboard
Check your speed and range at a glance on Taur's integrated OLED display.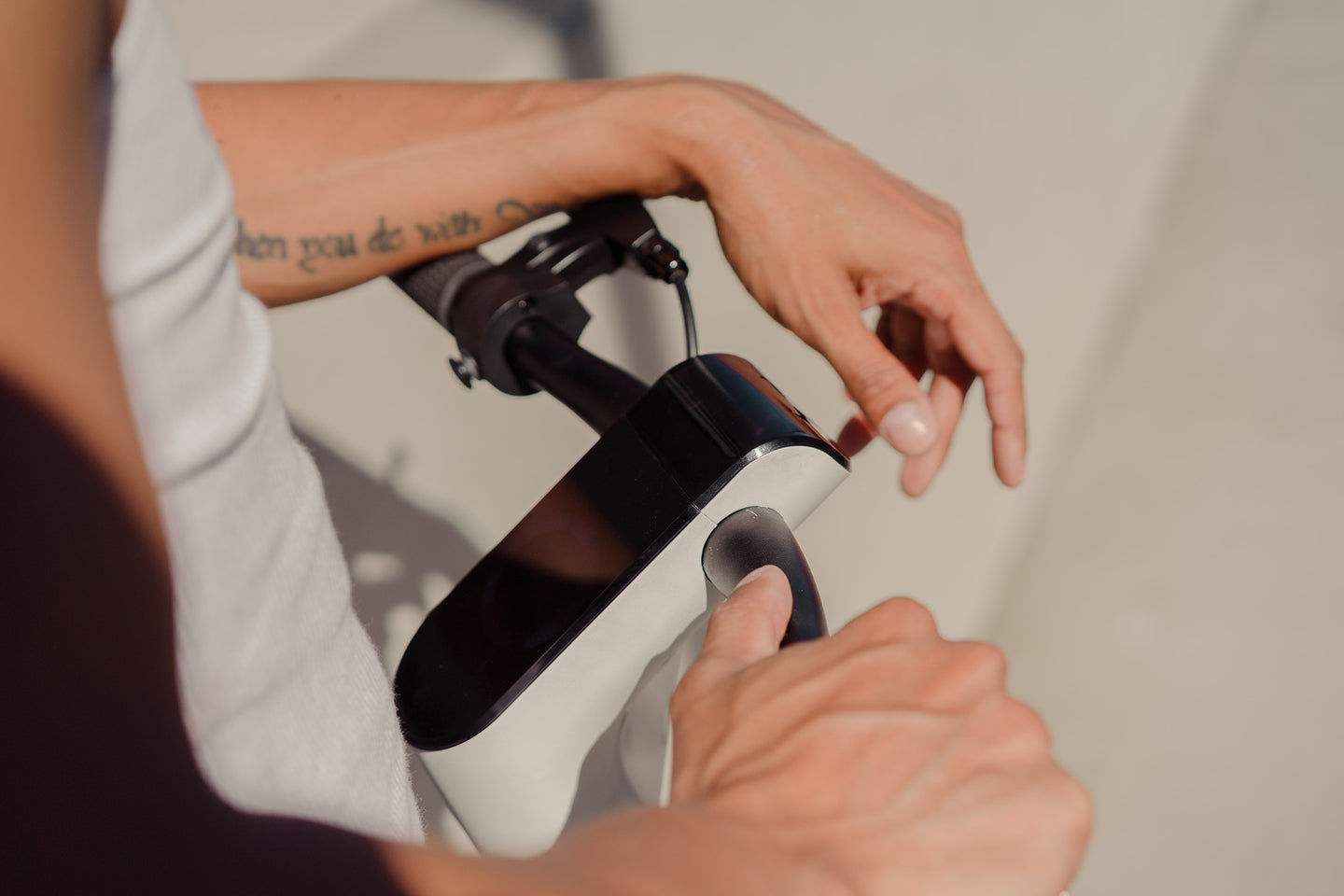 Product overview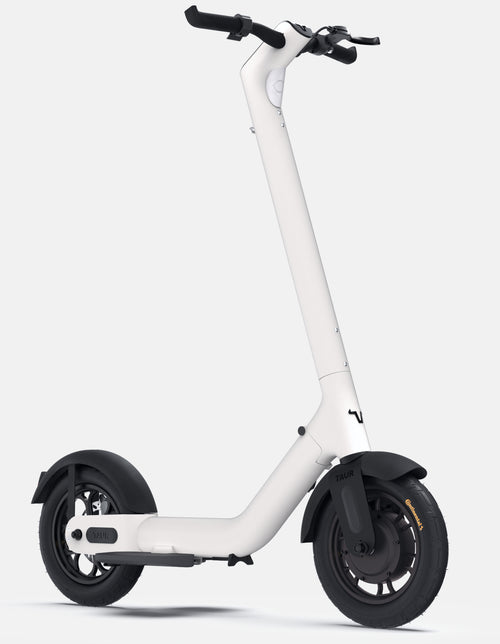 Top speed

24mph /
39kph

Range

15-20 miles

Tyres

12.5"
Continental®

Charge time

2 – 3 hrs

Motor

500 W

Front lighting

Cree® LED
300 lms

Rear Lighting

80 + 100 lms

Display

OLED +
light ring

Joystick

5-way

Water Resistance

IP55 (rain)

Digital Security

RFID key
fob / card

App

iOS / Android

Length

108 cm

Platform width

32 cm

Weight

37.6 lbs /
17kg

Material

Recyclable aluminum

Max weight (Warranty)

100 kg /
220lbs

Color

Off-white only