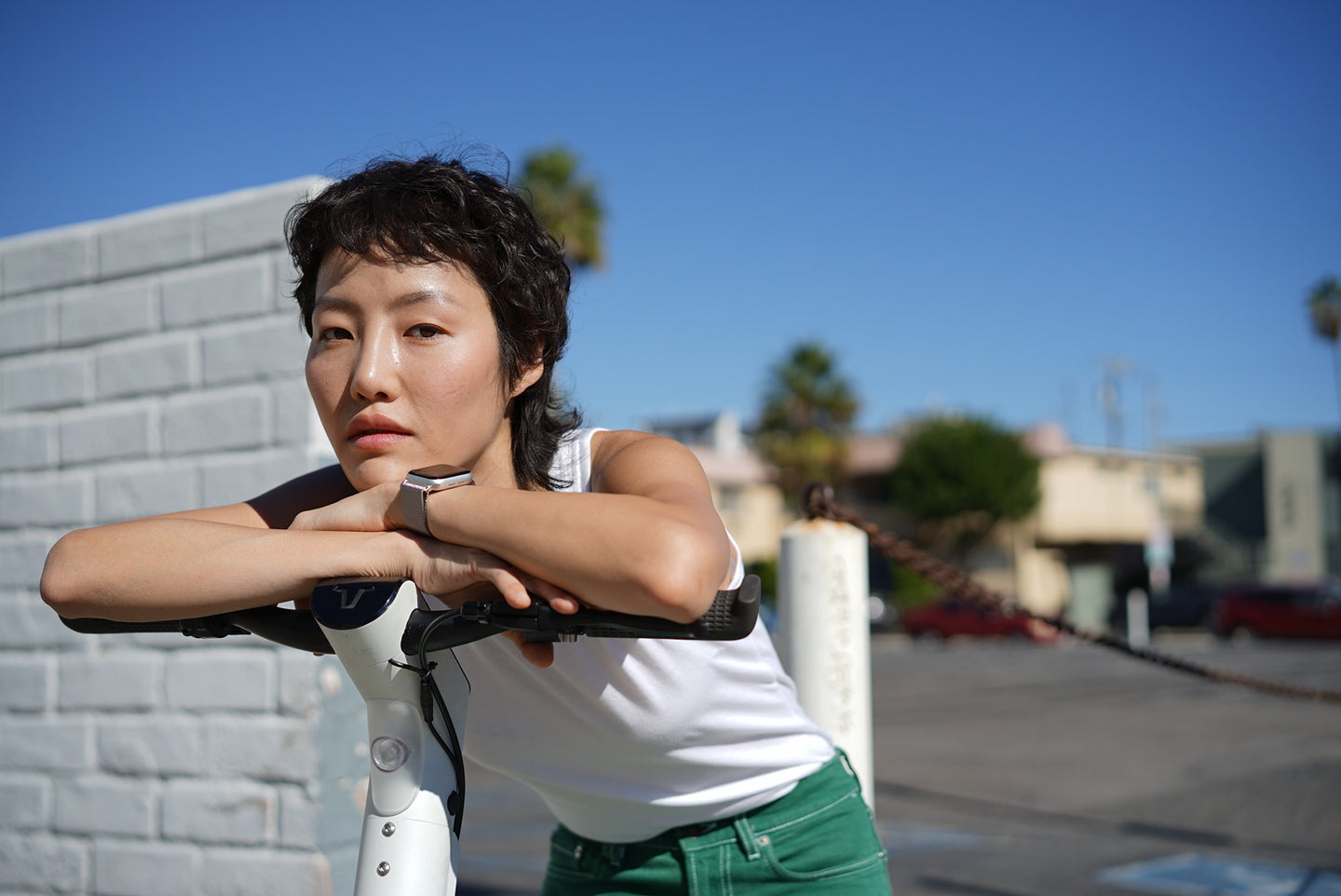 Careers
Join us to create the future of urban transport.
If you're interested in reinventing the electric scooter category with some of the brightest minds in transportation, we want to hear from you. Email us at careers@taur.com with a cover letter and your resumé.

We are specifically hiring for the following positions:
Open Roles
Brand Ambassador (Los Angeles)
USA (LA 2022). Full Time.
Summary
Taur is looking for employee #1 of our commercial test ride program, launching soon at pop-up locations across Los Angeles. As a brand ambassador, you'll be highly knowledgeable about Taur's product/brand, as well as the wider micromobility space. And you'll be a proud evangelist for both! The good news is that we've had an incredible conversion rate – a quick demo and ride is often enough to light up the eyes of even the most skeptical riders. Following on from that, it will be your responsibility to streamline/conduct a large volume of test rides and ultimately generate sales. Supported by our wider marketing team, you'll be engaging with people who already know about Taur and have an appointment to see you, as well as walk-ins with zero prior knowledge. Responsibilities: Keep customers safe while they're in our care. Highly knowledgeable about Taur's product, brand, typical customer concerns/pain points, as well as the broader urban transport sector. Engage with customers from start to finish, from checking them in to their very first ride, to fielding questions and providing advice. Set up and break down promotional material/booths at our popups. Travel across Los Angeles may be required. Convert potential customers into sales revenue. Keep our CRM up to date, provide regular reporting. Experiment with new approaches (pre-ride comms, booth, locations, messaging) to pioneer an industry-leading test ride program. Huge scope to go nationwide. Skills / Experience: Must be able to confidently ride Taur. Get in touch to try it out! Prior brand ambassador and/or sales experience highly valued. Ability to strike up a conversation with anyone. Bonus: you've owned an e-scooter before, or you already get around town on an e-scooter/bike.